Valentines Day Fort Lauderdale
Enjoy Valentine's Week at Rebel Wine Bar
Activities & Packages are available for February 10th – 19th
Valentines day is fast approaching and what better way to celebrate than by heading to Rebel Wine Bar in Fort Lauderdale?  Whether you're looking to have a romantic night out or just want to enjoy some good wine, Rebel Wine Bar is the perfect spot.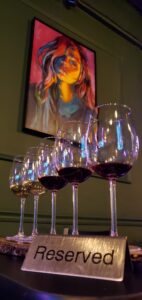 Wine Flight For 2
Join us for our flights of wine, each with 3 contrasting samples in every flight, with a good chance you'll find a new favorite w/ a variety of wines and regions. Each wine flight comes with 3 different wine samples (3oz each)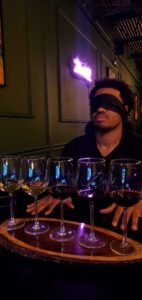 Blind Tasting For 2
Couples can discover new wines, explore their palates, and have an enjoyable time while being blindfolded. The blind wine tasting will be a fun and educational experience for all. Couples will be able to sample a variety of wines from different regions and learn about the different flavors and aromas of each.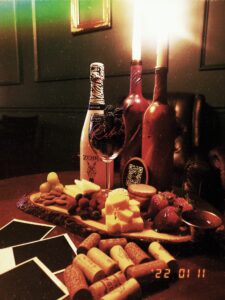 Zebra Champage Bottle + 3 Cheese Board
Our 3 Cheese Board has Cheddar, Gorgonzola and Asiago Cheese, Served with Cracked Pepper Apricot Compote and Blackberry Compote, Fresh Fruits, and toasted Almonds.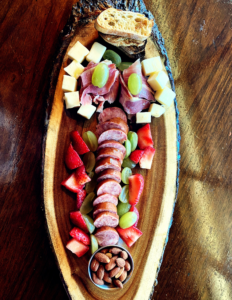 Donna Laura Ali Sangiovese Toscana (Italian Red Blend) + "Above Average" Charcuterie Plate
Pun intended.
Charcuterie plate includes Smoked Sausage, Prosciutto, Cheddar cheese, Assortment of Fruits, Almonds, and Toast.
Wine can also be interchanged with Pike Road Pinot Noir Red wine.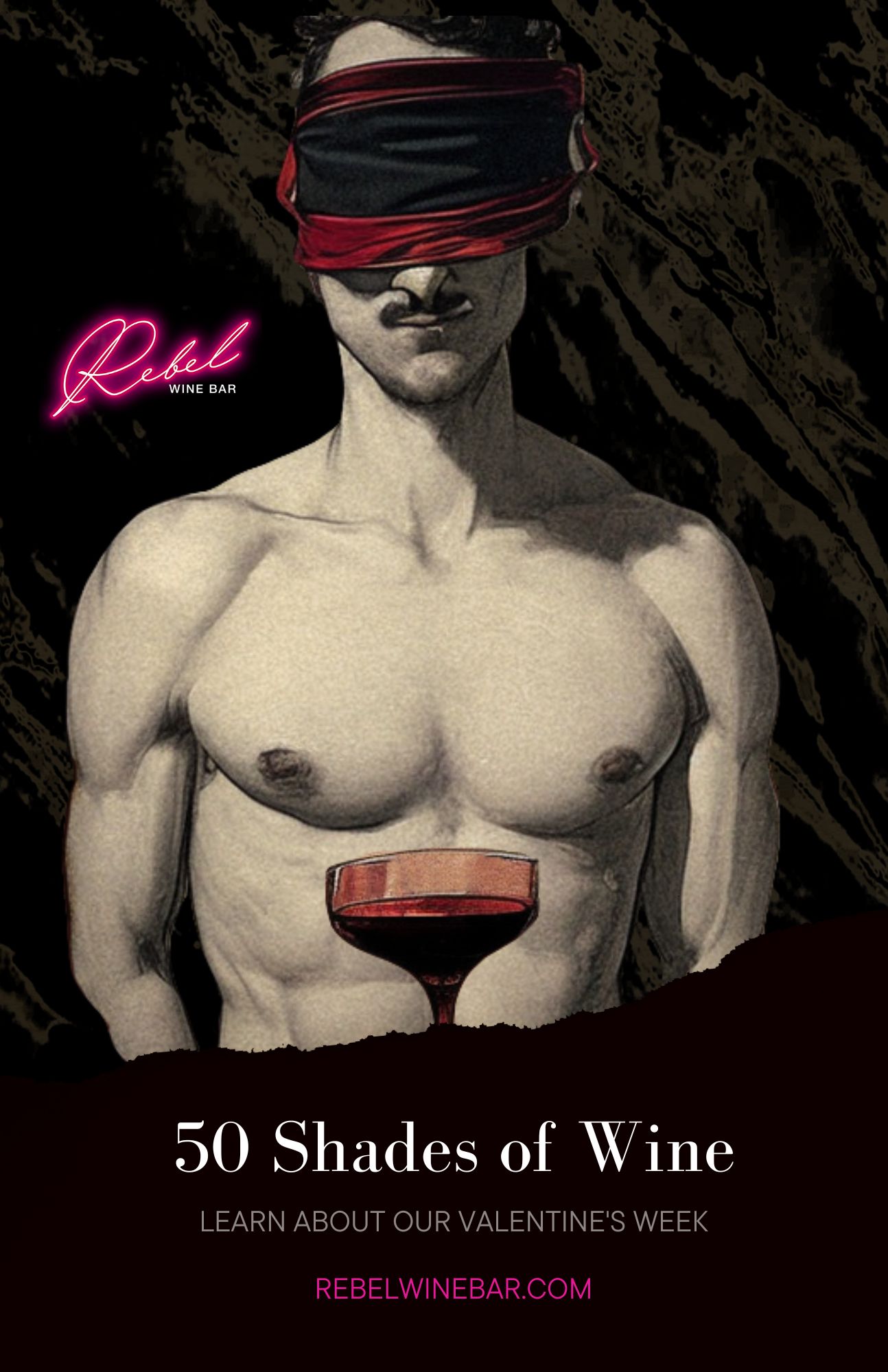 Reservations
Reservations are encouraged as it is first come first serve. If you are interested in a package, packages must be pre-ordered before the date of your reservation.