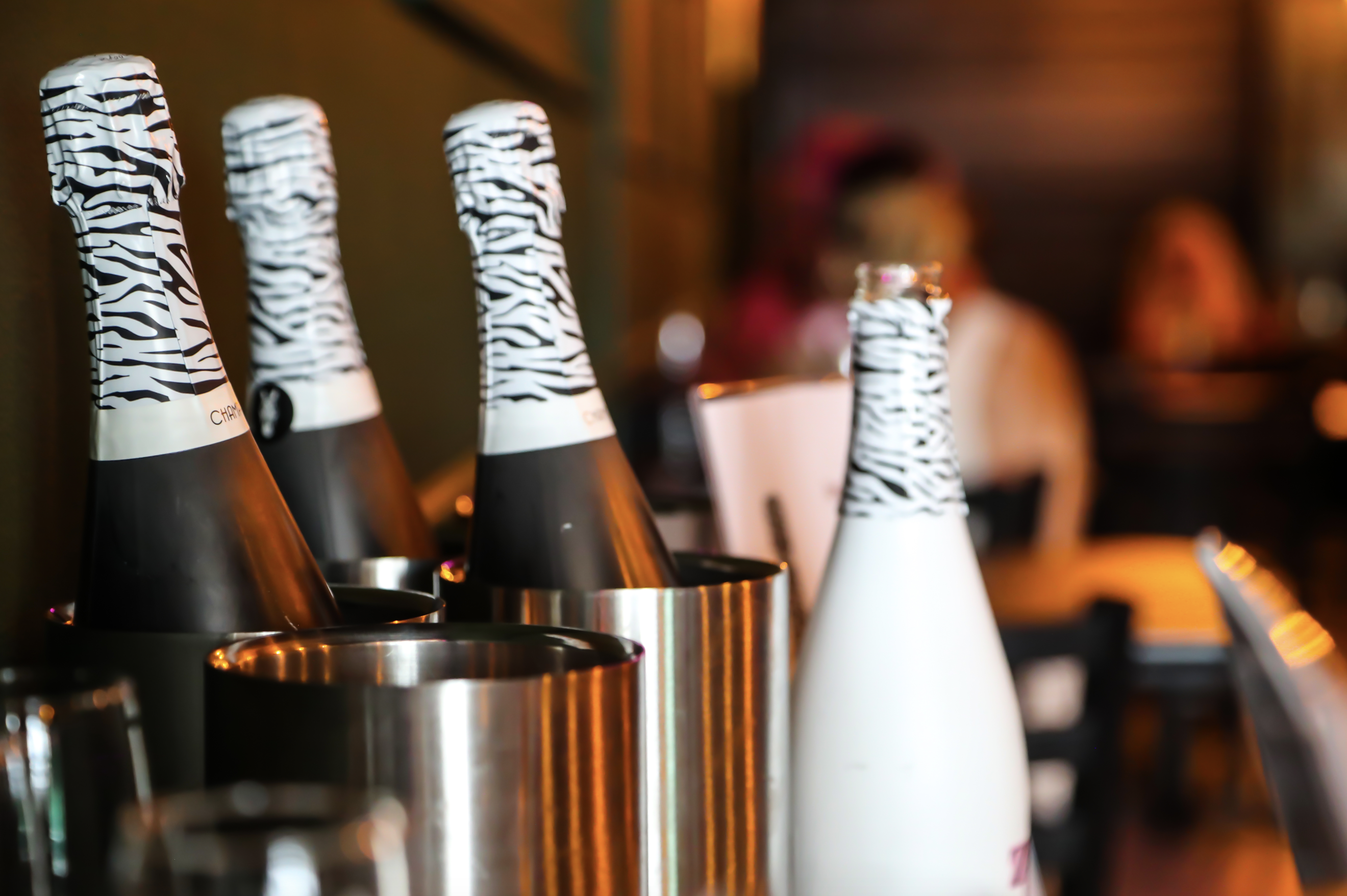 Love, Wine, and Unforgettable Moments: Your Engagement Party in Fort Lauderdale Starts at Rebel Wine Bar
Congratulations on your engagement! At Rebel Wine Bar, we believe in celebrating love with style, sophistication, and a touch of rebel spirit. Our intimate setting in the heart of Greater Fort Lauderdale sets the stage for an engagement party that's as unique as your love story.
Step into our cozy hideaway, where the ambiance is as enchanting as your connection. Our curated selection of fine wines, handcrafted cocktails, and mouthwatering small plates will tantalize your taste buds and leave your guests craving for more. Sip on the finest wines from around the world and raise a glass to the journey you're about to embark on.
Our dedicated team of rebels is here to make your engagement party an unforgettable experience. From our personalized service to the attention to detail in every aspect, we strive to exceed your expectations. Let us bring your vision to life as we create an atmosphere that reflects your unique style and sets the stage for laughter, joy, and cherished memories.
Located in the heart of Greater Fort Lauderdale area, our venue is conveniently accessible for you and your guests. Whether you're celebrating with friends and family from near or far, Rebel Wine Bar offers an intimate setting that fosters connection and creates an atmosphere of pure bliss.
Embrace the rebel within you and let us make your engagement party a night to remember. Contact us today to start planning your celebration of love at Rebel Wine Bar. Together, we'll create an experience that will leave you and your guests speechless and raise the bar for engagement parties in Fort Lauderdale.
Cheers to love, laughter, and happily ever after. 
Book Your Engagement Party with Us
Fill out your information below: