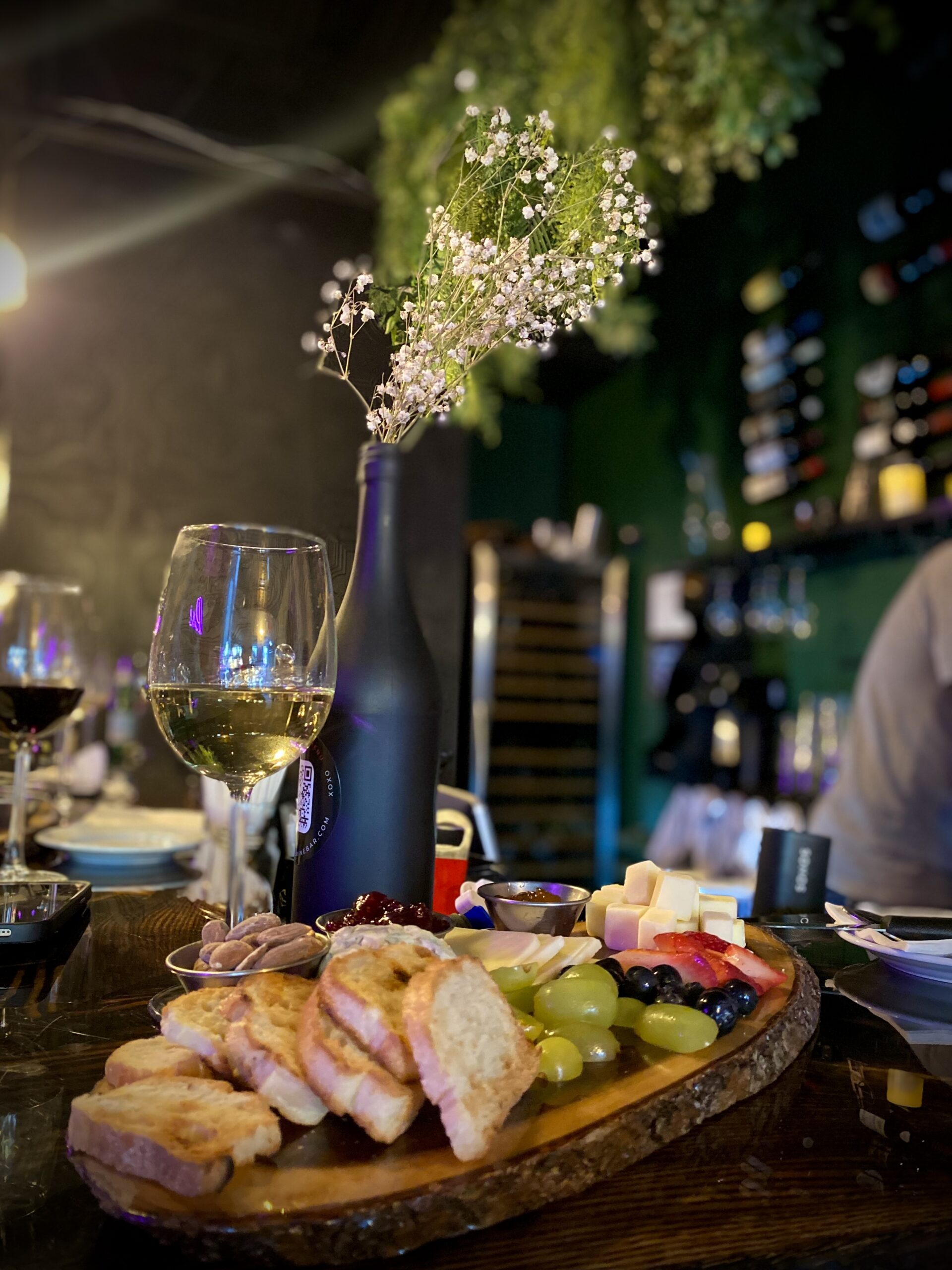 Why Choose Rebel Wine Bar?
Private Space:
Conduct your meetings in a sophisticated private dining area, ensuring confidentiality and comfort available Thursday's and Friday's every week.
Curated Menus:
From gourmet breakfasts to three-course lunches, our chefs have crafted exquisite menus to suit every palate.
Flexible Packages:
Choose from our diverse luncheon packages, each designed to provide a unique and memorable experience.
Projector and Screen Provided:
Our space is equipped with a modern projector, perfect for presentations and pitches.
Elevate Your Business Gatherings
Welcome to the Exclusive Business Experience
Rebel Wine Bar invites you to discover a new way to conduct business. Our specially crafted Business Luncheon Program offers an elegant and private setting for your corporate breakfasts and lunches on Thursdays and Fridays. Whether it's a client meeting, team-building session, or networking event, we provide the perfect ambiance.