Rebel Wine Bar
Date Night Ideas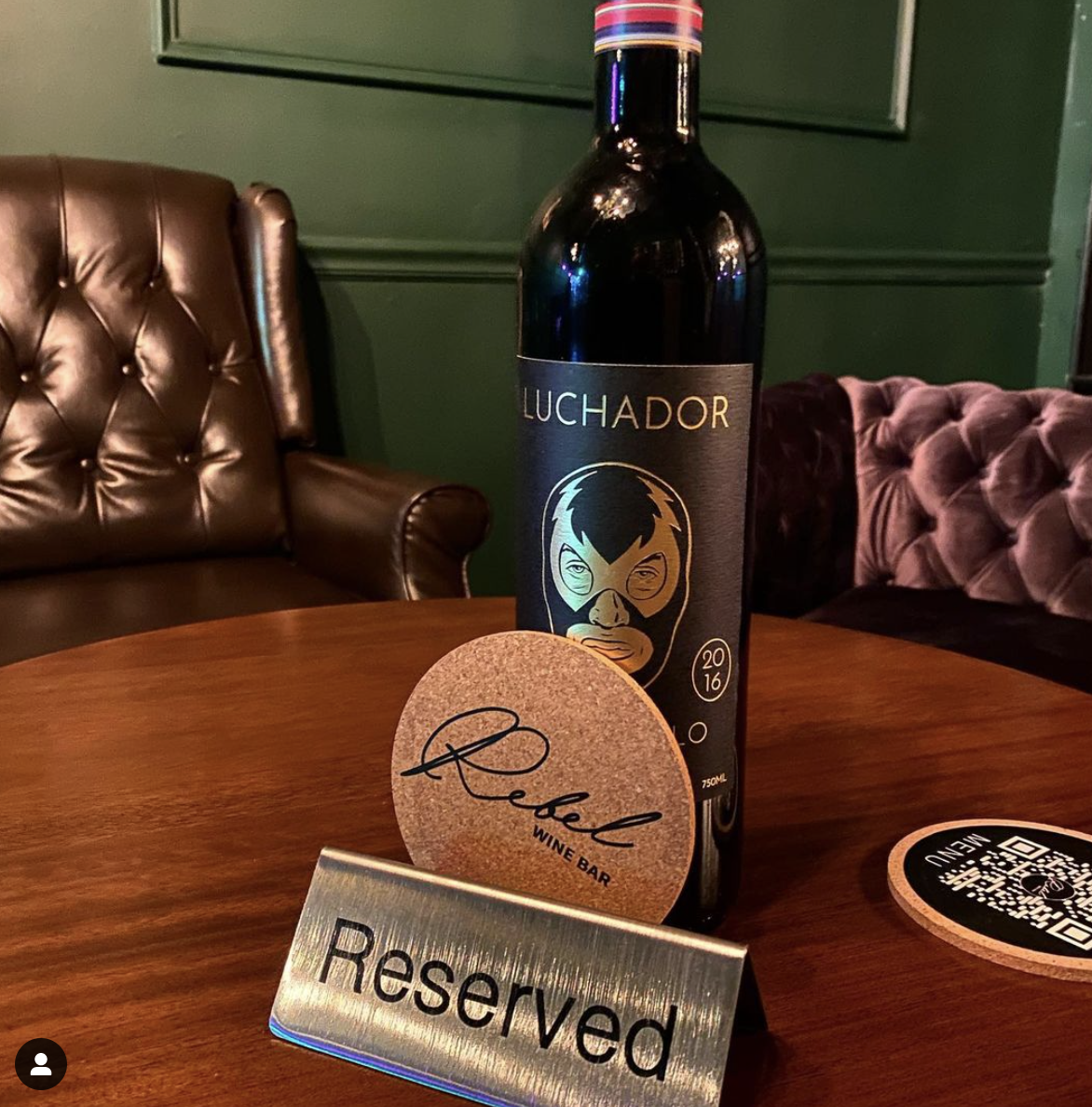 Paint N' Sip Classes
If you're looking for something fun and different to do for date night, come to Rebel Wine Bar! We offer paint and sip classes where you can enjoy a glass of wine while learning to paint. Our classes are taught by professional artists who will help you create a beautiful masterpiece that you can take home with you.
Each class comes with a glass of wine.
Blind Wine Tasting
We all have those days where we feel like breaking the rules. Let Rebel Wine Bar be your guide on a delicious adventure of rediscovering new wines. With our blind wine tastings, you'll explore different varietals and taste profiles without knowing which wine you're drinking. It's the perfect way to add a little excitement to your wine-drinking routine. So go ahead and let your rebellious side out… we promise it will be delicious.
Take a look at the packages below, once you purchase your ticket please call (954) 338-3004 or book your reservation on OpenTable.