Picture the quintessential bartender whipping up tangy margaritas, bubbly cosmopolitans, Old Fashioneds, and neon-colored party shooters. But today's bartenders do more than deftly handle hard liquor and mixers for events.
In keeping with demand from celebratory Fort Lauderdale locals plus visiting epicurean travelers and industry conferences expecting elevated hospitality, area bartenders need extensive capabilities showcasing fine wines, designer beers, and even non-alcoholic craft drinks.
Fort Lauderdale hotspot Rebel Wine Bar embodies this expanded hospitality, providing private parties and catered events exceptional wine savvy and beer selection expertise beyond basic cocktails.
Wine Savvy Taking Events to the Next Level As a heralded wine bar and retailer themselves, the Rebel team remains passionate about wines – whether a celebratory sparkling rosé toast or finding the perfect patio sipper to complement barbecue.
For bartending services at your special event, Rebel can facilitate shining stars of their 300+ global wine list so guests indulge in new regions. Prefer giving guests guided selection? Rebel's wine expertise shines through customized wine flights spotlighting varieties by tasting profiles.
Curating Specialty Beers Cocktails shouldn't hog all the fun! Increasingly, people want quality beers incorporated at events, going beyond the usual domestics.
Rebel Wine meets cravings for the thriving craft beer scene by providing specialty bottlings and cans across IPAs, sours, stouts, wheats and more – always keeping a dozen options chilled to offer guests.
Their bar talent even curates sampler pairings for tasting events focused on creative beer combinations similar to fine wines. It's bartending maneuvering beyond simply asking "bottle or draft?" to explorations of local brew culture.
Mindful Mixology:
The Non-Alcoholic Shift Finally, talented bartenders realize not every guest may want traditional cocktails. Expanding "mindful drinking" means zero-proof spirits and botanical concoctions satisfy sans alcohol or calories while still imparting brightness, sweet heat or herbal relaxation similar to mixed drinks.
Rebel Bartenders stay ahead of zero-proof trends from East Coast distilleries so everyone can partake in exciting options with thoughtful adherences.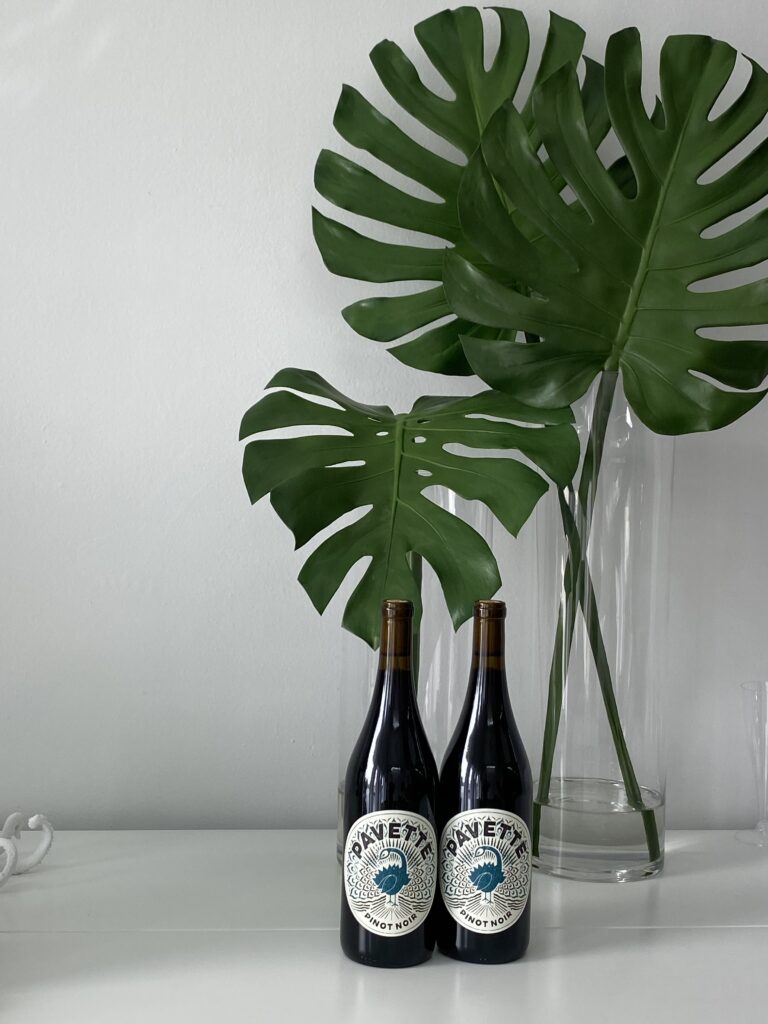 Bring Revel Bar's Cocktails, Wine, Beer and Drink Expertise to Your Next Special Event!
Fort Lauderdale bartending talent now spans extensive beverage programs thanks to establishments like Rebel Wine Bar nurturing knowledge of wines, specialty beers, zero-proof trends and always-popular craft cocktails.
Contact Rebel today to inquire how their wine-forward bartenders and drink specialists can make your next birthday, vow renewal, corporate occasion extra special!